Life's Images - Matt Jackson
Malham Show Photos now available to preview on Matt's main website here www.lifes-images.co.uk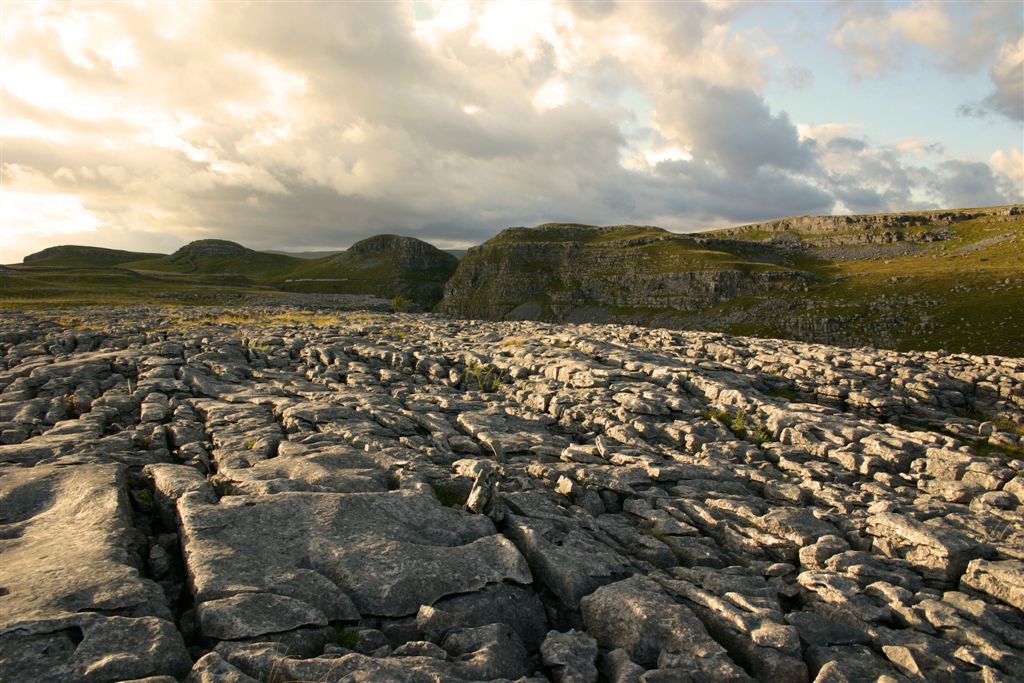 Life's Images - Matt Jackson Local photographer Matt Jackson, based at the Yorkshire Dales Trekking Centre has recently turned full time, and is using Malham as the perfect base to inspire his work. The combination of fantastic scenery, wildlife and variable weather makes each day in Malhamdale unique and never boring for a photographer.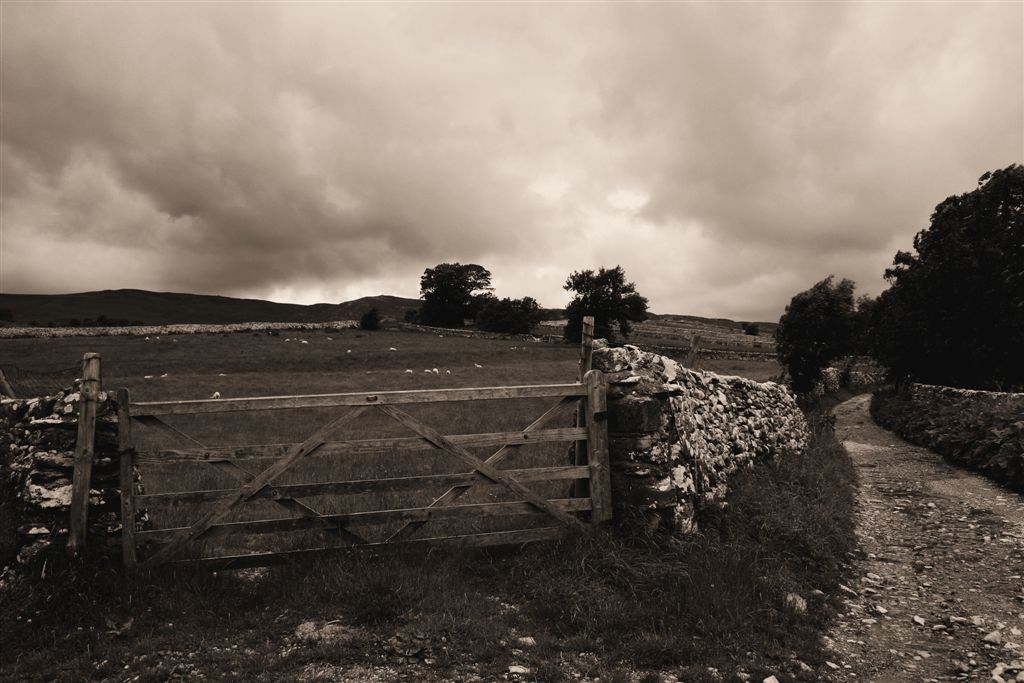 Since an early age I had a fascination about photography, but it was only at the turn of the millennium that I got the bug! Digital cameras came onto the scene producing the results I expected from high end film cameras. Money was splashed out, my computer started overflowing with photos, there was no looking back for me now!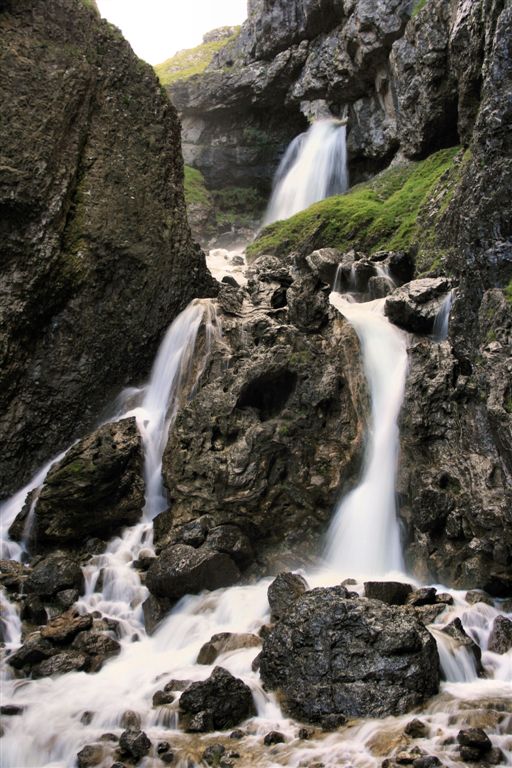 My 1st contracted job came in horse racing. Northern Racing asked me to take photos of the racing and around and about the track. Itís still going strong and I can still be found at Sedgefield and Newcastle Racecourse.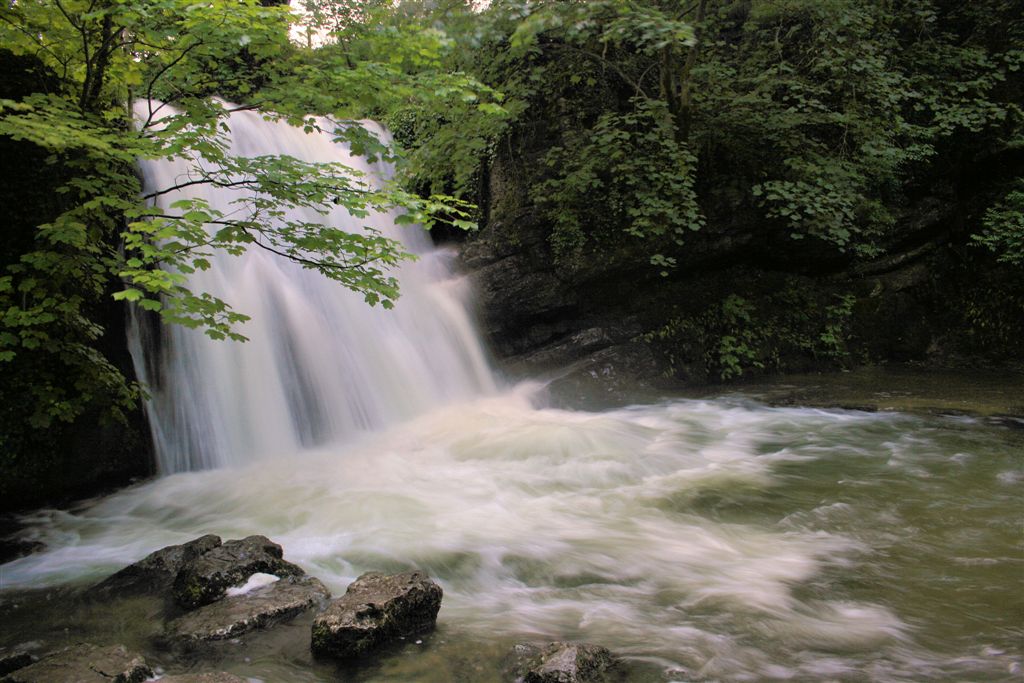 Since leaving the pub trade in summer í07 I decided to become a photographer full time and enjoy the experience of finding that great shot!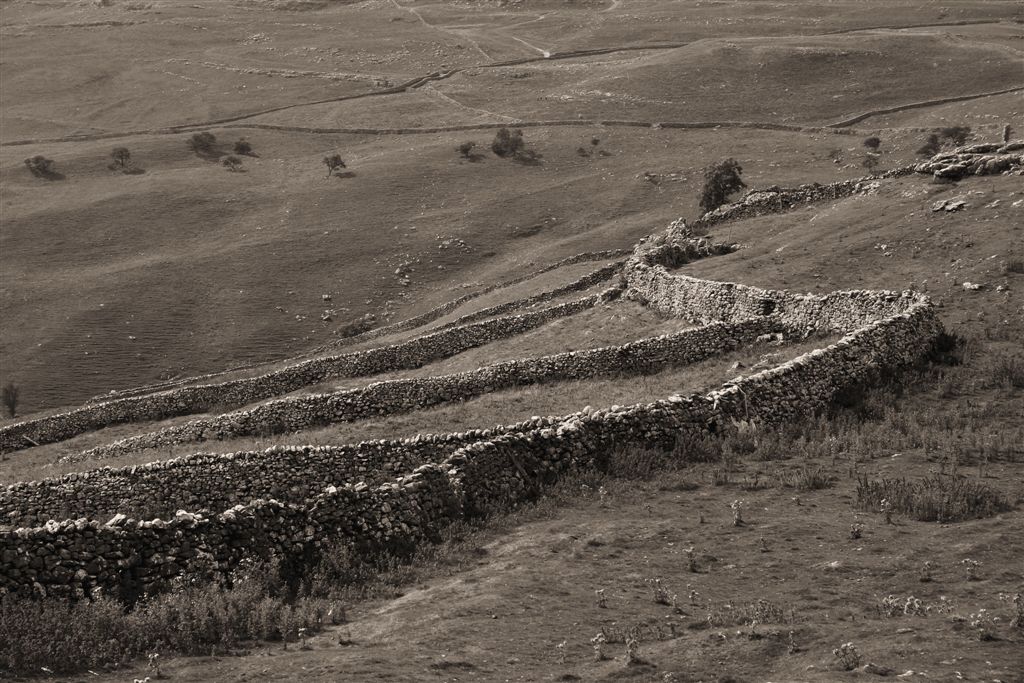 Matt can be contracted for all kinds of photography, more examples of his work can be found at www.lifes-images.co.uk
If you want your photo's listed here please e-mail us