Malham
Safari Trail
"Pennine Pantomine"
23rd May - 27th May 2015
A great day out for the whole family.
The Malham Safari Animals will be appearing in a Pennine Pantomime…Oh yes they will! See Puss in Boots, Mother Goose and other pantomime characters, come and join in the fun. Every day we will have events including some or all of the following things to see and do, starts from 10am each day.
See how many Hidden Hiking Boots you can find and look out for our Pennine Pantomine themed exhibits. There will also be daily events and demonstrations which are yet to be confirmed.
Morris Dancing Saturday 1pm - 3pm
Morris Dancing Dales Tour Times
Face Painting
Duck Racing 3pm every day
Coconut Shy
Magic Show (Saturday & Sunday Lunchtime)
Stream Dipping, with the National Trust every day
Archery & Axe Throwing, Sat, Sun & Monday
Belly Dancers Sunday from 12.30
Safari Cafe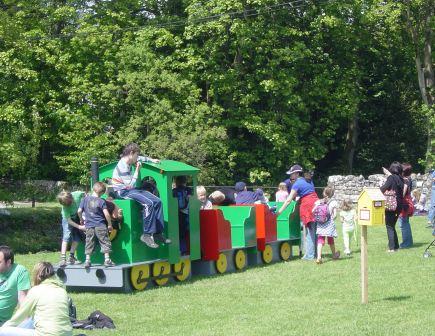 Quiz and map sheets available - Prizes for the first two correct entries drawn from a hat at the end of the week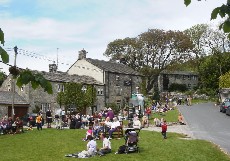 If you have any suggestions or ideas for our Safari, please contact Roger Rand
Past Malham Safari information and photos