Malham Safari trail Community Workshop's
Malham Safari Trail Community Art & Creative Workshops, These workshops support the charitable Malhamdale Safari Project where local's get together to create safari animals, dinosaurs and even Dalek's and Tardises!
Next workshop Sunday 13th March 2011, from 1.30pm at Kirkby Malham School - All Welcome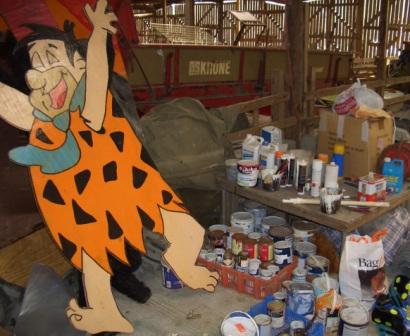 Part of the collection of animals either during creation or being touched up from previous year's exploits...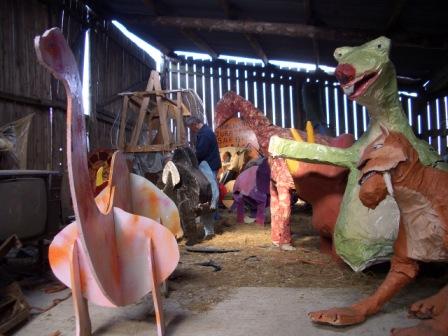 If you or your group, school, scout group, guides, brownies, beavers, art club, etc. would like to get involved and help make items for the Safari please get in touch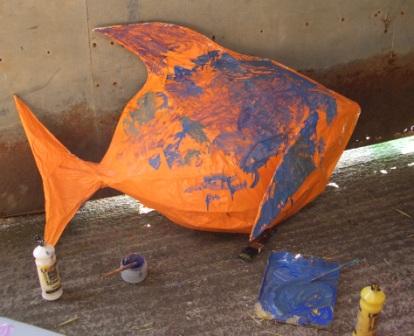 Great fun creating your animal that will ultimatley be on display for the full week of the Safari in May June every year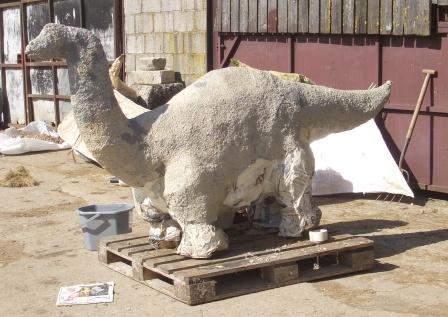 A naked annabellasaurus before painting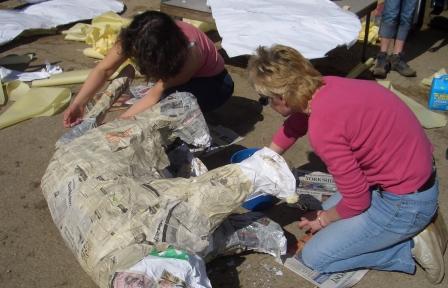 Paper mache lion, eventually it will look like Diego out of the Film Ice Age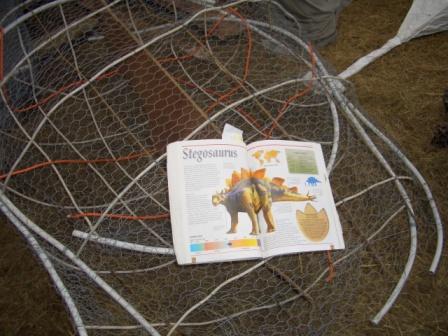 How do we make this look like that Stegosaurus?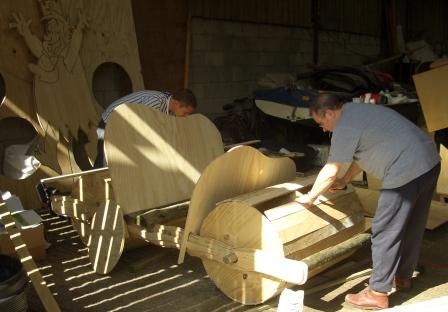 Fred Flinstone car and Fred in background before make up !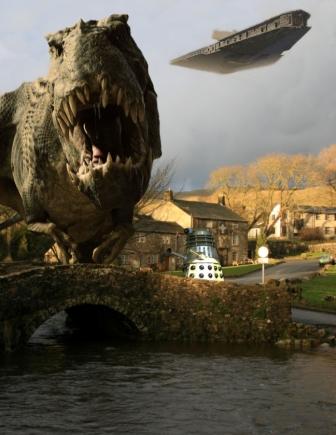 Maybe your creative talent could be used without getting your hands dirty like this example generated at home on the computer?