Yorkshire Dales Photography
Photography Links, (website link below each photo) :-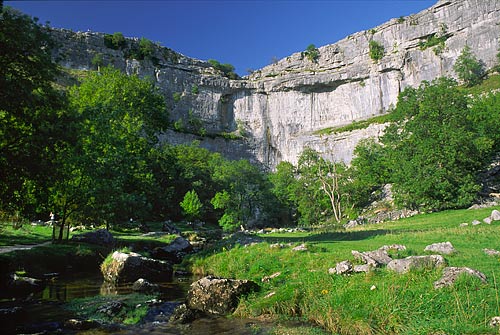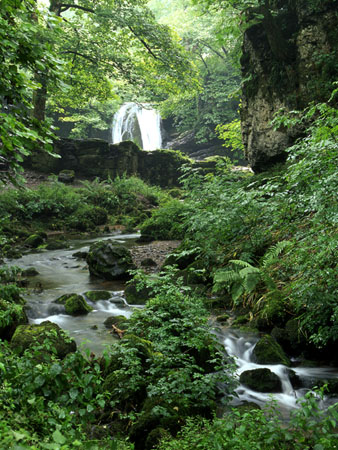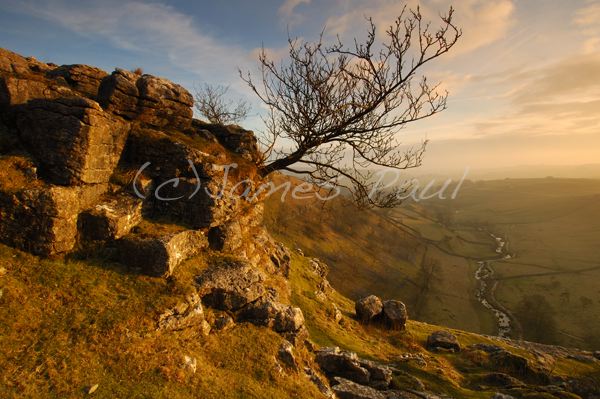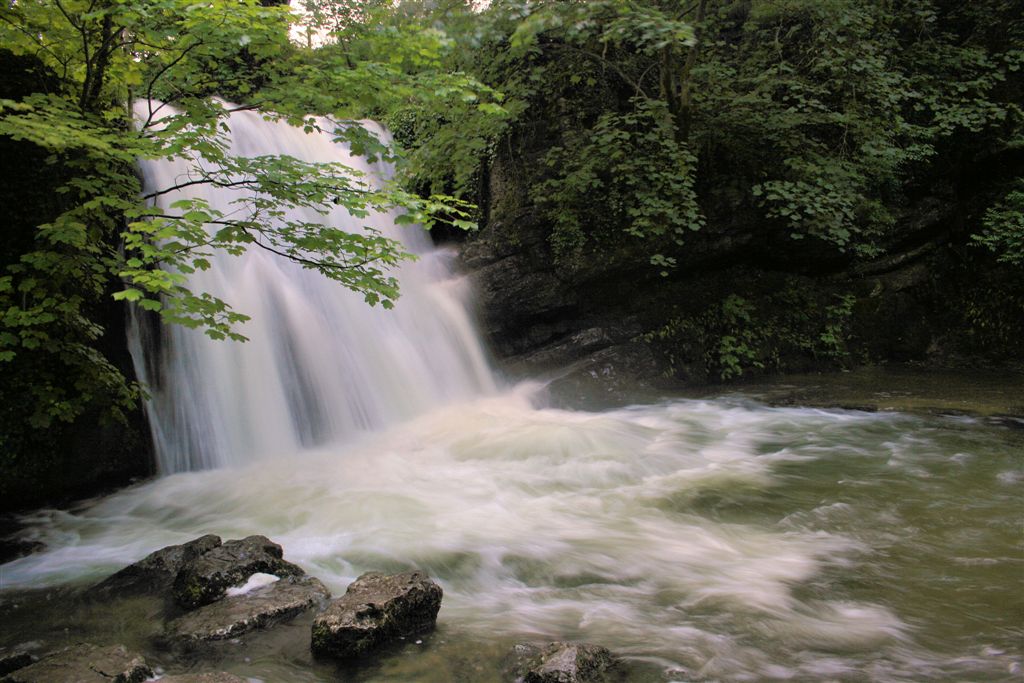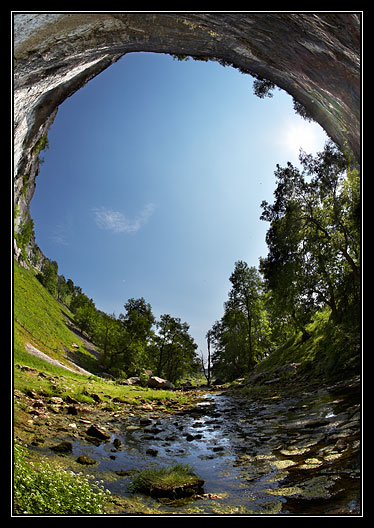 How about a Malhamdale based Photography course?
Explore the Quintessential Dales of Yorkshire epitomised by 'Emmerdale' 'Heartbeat' and 'Herriot'.
No working to a formulated script, no classrooms, a proactive tutor, small group workshops encompassing your individual needs, with photographic problem solving.
Throughout the year, Fotodayz offers 1 and 3 day workshops in Yorkshire at Malham, Swaledale, and Flamborough. The cost of the single day is £130. The cost of the 3 days is £322 including single ensuite accommodation and meals.
One of Dorcas' previous guests, David Mooney enthused "I had a very enjoyable and fruitful weekend. I am over the moon with some of the shots we achieved and very grateful for the patience Dorcas showed for me as a complete novice. The location, the course content/ tuition and the company where all top class for me."
Please contact Dorcas on 07530 850198 or email fotodayz@googlemail.com or visit the website at www.fotodayz.co.uk for more information. Please quote 'Malhamdale.com or Paganum' for 10% discount when booking.
Sign up for the Malhamdale Newsletter, Click Here